[Dr.]

Saurabh Gupta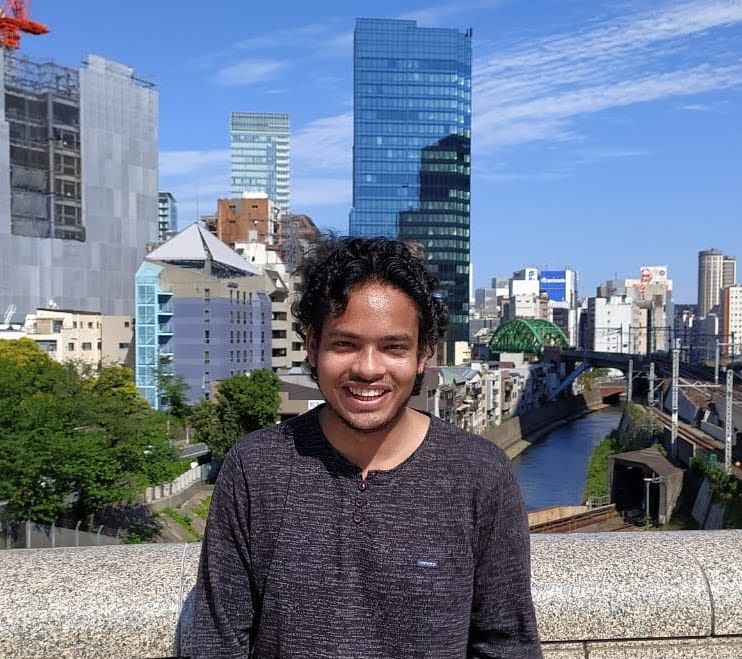 I am research scholar working with Dr. Ponnurangam Kumaraguru and Dr. Arun Balaji Buduru. Privacy in social and systems landscape is one of my major areas of interest. I am also interested in Machine/Deep Learning and IoT and use them as tools for my research. I am an ABB Fellow enrolled in Ph.D. CSE at IIIT-Delhi.
For discussions and collaborations reach out at: saurabhg[at]iiitd[dot]ac[dot]in
Please get in touch and we'll see how we can help each other. Buy me a coffee or Paypal if you want to support my research.
Research
Politics
Privacy
User-centric Power Management in Smart Home Environments
Misc
Talks, Honors and Achievements
Experience
Worked as a CyberSecurity consultant with WISH to create security and privacy policies.
Visiting Researcher, Echizen Lab, National Institute of Informatics, Tokyo. Jan 2020 - Present. Click here to view certificate
Backend Engineer, Plotlabs Technologies Pvt. Ltd.
Data Science and Performace Engineer, Pitney Bowes Software India Pvt. Ltd.
Full Stack Developer at Easy Future Development Group, Tata Power Delhi Distribution Limited, Tnine Infotech, and many others during my B.Tech. at Cluster Innovation Centre, University of Delhi
Designed and Developed the Sell Your Selfie Campaign for Save The Children, India.
Teaching
Head TA for the course Multimedia and Computing Applications offered by Dr. Rajiv Ratn Shah in Winter 2019.
Advisory
Datalabs.in
Cybersecurity Consultant - myfastclaim.com